With the introduction of VAT on externally sourced pay-TV services by the Zimbabwean government from January 1 this year, DStv subscriptions are subject to VAT in terms of Finance Act 3 of 2019.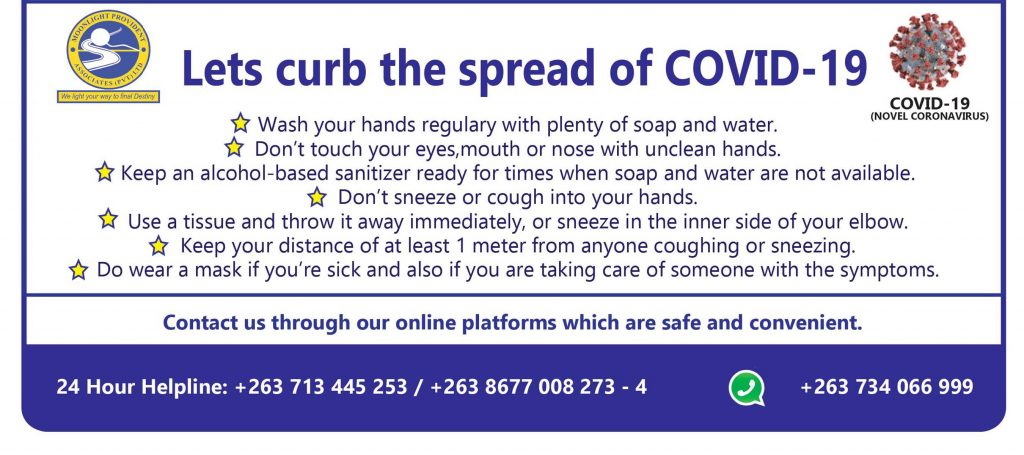 Although the introduction of VAT became effective on 1 January 2020, this was absorbed by MultiChoice for the first five months of the year.
The business will start charging VAT on its services from 1 June 2020, so it may continue injecting this much-needed revenue into the local economy. This comes at a time when current macro-economic factors require financial authorities to collect revenue from a range of sources, especially when the ongoing COVID-19 crisis is making unprecedented demands on national exchequers.
MultiChoice has long been sensitive to Zimbabweans' special economic circumstances and as a result did not increase subscription prices for any of its DStv products for the past four years, freezing prices for three of those years and reducing fees in in November 2016 and September 2017. However, in order to remain sustainable as a business, the price adjustments are necessary to ensure we continue to deliver the best local and international content, innovative technology and excellent service to Zimbabwean DStv viewers.
The result of the mandatory tax and marginal price adjustment is an increase to subscribers in the monthly cost of all DStv bouquets, as well as for add-on services such as DStv Indian and DStv Portuguese and also for DStv packages for corporates and the hospitality industry.
From June 1 the new DStv prices are Lite $8 (from $7), Access $13 (from $11), Family $19 (from $17), Compact $29 (from $25), Compact Plus $45 (from $40), Premium $75 (from $65), HD PVR Premium $88 (from $76); XtraView Access Fee $13 (from $11) and Indian $37 (from $32).
These price adjustments have been kept as low as possible, and in the case of the Lite, Family and Compact Plus packages, the adjustments are less than the prevailing VAT rate of 14.5 percent.
While these have been necessary price adjustments brought about by legislative requirements and economic conditions beyond MultiChoice's control, we remain committed to assisting consumers wherever it can during these challenging times. In particular, MultiChoice aims to add increased value to its customers. To do this, it has added new channels to its DStv line-up, brought more of the latest movies to BoxOffice and acquired a wide range of sport content from around the globe to fill the gap created by the temporary halt to live sporting events.
In addition, news channels more widely available for increased access to information on DStv alongside edutainment for the children and daily workouts designed by renowned fitness experts.
To thank customers for their continued loyalty, the We've Got You! The campaign was introduced to give active and disconnected DStv Access, DStv Family, DStv Compact and DStv Compact Plus customers the opportunity to pay for their current package and access all the content on the package above at no extra cost.