By Ronnie Chisamba
An ordinary Mount Pleasant mother has brought smiles to many residents in Chitungwiza and the surrounding areas by providing food and other necessities during the ongoing Covid-19  induced countrywide lockdown.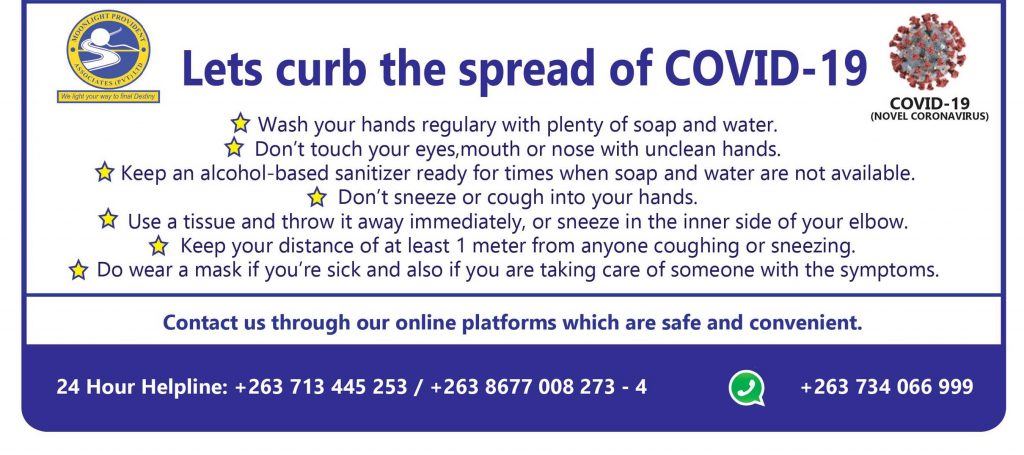 Samantha Shingirai Murozoki (35), a  married mother of 2 has brought smiles to the less fortunate in the community of the satellite town and the surrounding areas through her Relief kitchen, Kuchengetana.
Since the announcement of the Covid-19 induced lockdown, Kuchengetena Relief Kitchen is easing the financial burden usually associated with economically hard-hit families.
Kuchengetana is a Shona word that literally means taking care of one another. By providing food Samantha's kitchen is living up to its name. On average the kitchen provides porridge and hot supper to about 750 children every day. About 1400 adults also join the little ones for the fresh evening meals.
Apart from the food,  beneficiary families also get sanitary emergency packs consisting of a tablet of soap, 2 tablespoons of petroleum jelly, 1 cup of washing powder, and 4 sanitary pads.
Samantha and the Kuchengetana Relief Kitchen team are now popular in Seke rural, Dema, most parts of Zengeza and St Mary's  – areas where the kitchen is providing the much-needed service.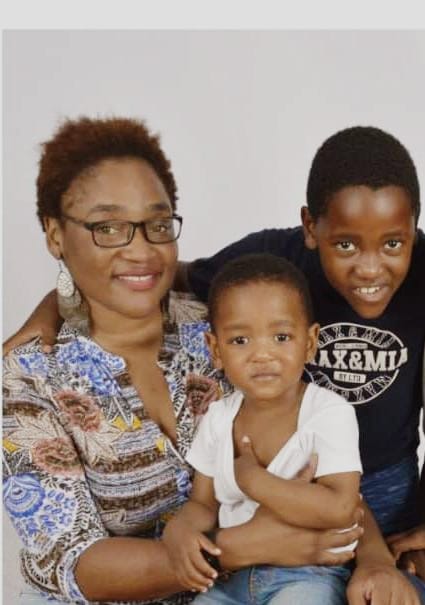 The idea behind the establishment of the kitchen was for it to be a backup plan for residents of Unit A Extension.
"lt was originally supposed to be a contingency plan for the folk of Unit A Extension. Never in a million years did l think l would find myself cooking for thousands. But, my inspiration to help comes naturally. There is no way you can force yourself to care to love: it's inherent. I love effortlessly and thrills in the most hidden places in human nurture – places most people choose to ignore," said the mother of two.
Everyone is welcome at Kuchengetana Relief Kitchen. "Everyone is eligible to receive. For as long as we can share what we have, the relief kitchen will continue to operate. Restoring hope 1 plate at a time," Samantha pointed out during an interview.
She (Samantha)  is grateful for the support she has received from people who have seen the service being provided by the kitchen. Social media has played a part in highlighting the work being done by the relief kitchen. Samantha has temporarily made Chitungwiza her home in order for her to commit herself to the work at hand.
Kuchengetana is providing its services in line with the stipulated lockdown rules. The set rules were put in place by the government in its endeavour to curb the spread of the novel Covid-19 pandemic.