By Kudzanai Vere
The International Coaching and Mentoring Foundation (ICMF) is on a mission to increase public confidence and raise industry standards by enforcing a vigorous and comprehensive certification and accreditation process that ensures the quality of professional coaches and mentors, thus fulfilling our theme GOLD STANDARDS IN COACHING International Coaching & Mentoring Foundation (ICMF) has put in place accessible and comprehensive programs to enable coaches and mentors to grow their professional acumen.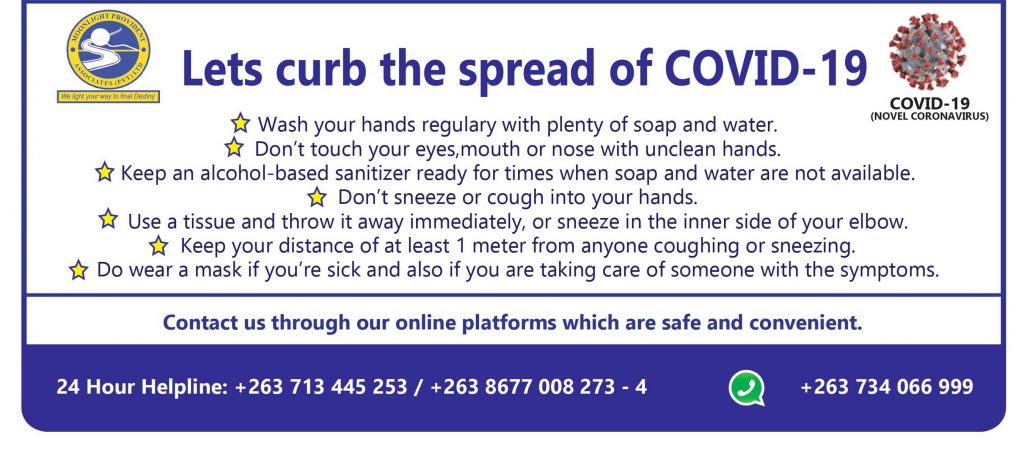 The main CPD program is the Making of Great Coaches Series and these are run on a quarterly basis. ICMF is pleased to announce the 3rd edition of the Making of Great Coaches which will run online on the 29th and 30th of May 2020.
The most powerful panel has been assembled and there is no doubt that coaches, mentors, and other practitioners who attend will be transformed. The panelists include the guest Coach from South Africa Coach Helen, Coach Request Machimbira, Coach Kudzanai Vere (who recently published two books), Coach Taf, Coach Cynthia Chirinda, Coach Gundu, Coach Hove, Coach Robert Mandeya, Coach Lovemore Kuwana, and Coach Harry.
International Coaching & Mentoring Foundation (ICMF) defines Continuing Professional Development (CPD) as 'the term used to describe the learning activities professionals engage in to develop and enhance their abilities. It enables learning to become conscious and proactive, rather than passive and reactive.'
The focus of CPD is firmly on outcomes – the benefits that you, as a professional, can bring to the real world. The emphasis here is the word 'you'. Everyone is different and learns in different ways. Therefore, it is up to you to identify not just what to develop but also how you will go about this.
Coaches and Mentors who attend the CPD session earn CPD points which are a prerequisite for the Coach Practicing Certificate. The Coach Practicing certificate is renewed annually upon accruing 25 CPD points. CPD forms an integral part of our accreditation process (application and re-accreditation) to ensure that our accredited practitioners demonstrate they have the highest levels of professional standards (and capability) in the industry.
'Through accreditation, we build trust in the coaching and mentoring profession for the benefit of everyone'.
What are the benefits of CPD?
There are several benefits to CPD which include the following:
Ensuring that you have the necessary skills, knowledge and experience to practice effectively, safely and legally
Demonstrates your commitment to raising professional standards
Increases client confidence
Enhances career development and the direction of your professional development
Increases your credibility
Potentially enables you to deal with change positively