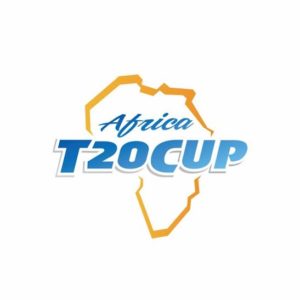 Zimbabwe is set to compete in the Africa T20 Cup tournament to be in South Africa from  4 September to 4 October this year.
The tournament which also hosts Kenya and Namibia will include 12 Cricket South Africa (CSA) affiliates as well as associate member, KwaZulu-Natal Inland.
The tournament will consist of four pools of four teams, with the winners of each pool advancing to the semi-finals on October 3 and the last two to the final on the following day.
Zimbabwe is in pool A together with Western Province, Northens and Easterns.
Zimbabwe Cricket public relations manager Lovemore Banda said, "All the games in Pool A will be played at Sahara Wilmore Park in Benoni."
He added that games will be played on weekends.
"During the pool stages, there will be two matches each day with the first in the afternoon and the second in the evening on Friday and Saturday, and the first mid-morning and the second in the afternoon on the Sunday," he said.
CSA chief executive officer Haroon Lorgat said all games will be screened live.
"I am delighted that SuperSport will be providing live and full coverage of 10 playing days, including the semifinals and final," he said.
 Meanwhile each team will have at least two under-21 players to help them develop their talent by playing with their seniors.
SCHEDULE
POOL A                                                 POOL B                                                   POOL C                             POOL D
Sahara Willowmoore Park               Senwes Park                                           Diamond Oval                  Mongaung Oval
4-6 September                                     11-13 September                                   18-20 September             25-27 September
Easterns                                                North West                                            Griquas                             Freestate
Northens                                              KZN Inland                                             Namibia                           SWD
Zimbabwe                                            Border                                                      KZN                                 Gauteng
Western Province                               Boland                                                      Eastern Province          Kenya