By Habakkuk Trust
Village Health Workers (VHWs) continue to champion the fight against COVID-19 in most parts of rural Matabeleland. These brave men and women have kept communities abreast with key information on the novel Coronavirus.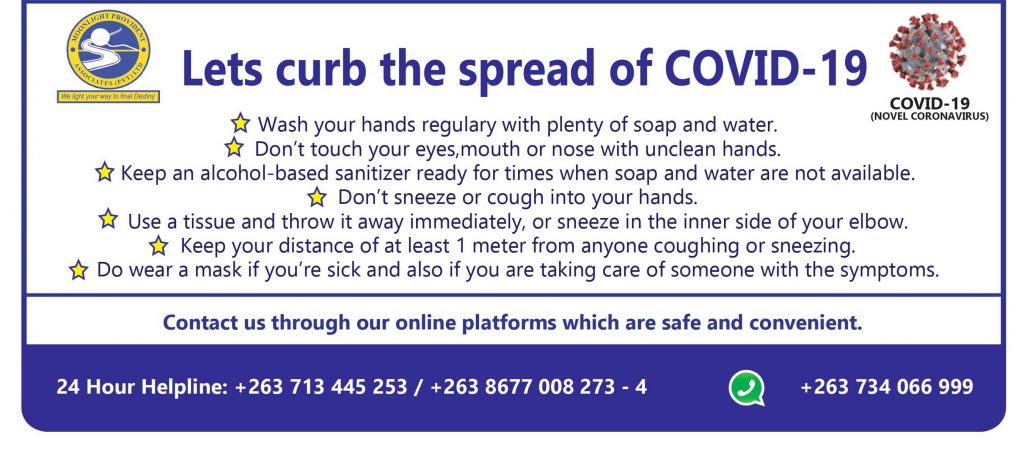 When the government declared COVID-19 as a formidable epidemic leading to a national lockdown, village health workers came in to fill pre-existing information vacuums. Village health workers provide primary community health care and assist in disease prevention in rural areas. Their knowledge base on good personal hygiene standards and household family health has enabled them to disseminate relevant information on Covid-19.
The work of village health workers has been pivotal in areas that do not have functional health facilities.
Habakkuk Trust Community Advocacy Action Team members in Matobo Ward 6 commended the work and bravery of village health workers in the wake of Covid-19.
"They stepped in with vital information, everyone was frightened and confused, especially regarding that we do not have a clinic in the Ward," said Mary Mhlanga, an Action Team member.
Cycling on mountainous areas of Umzingwane and braving the elephant infested semi-arid lands of Bulilima they continue sensitizing communities on Coronavirus.
Mrs. Vinolia Moyo, a village Health worker in Bulilima ward 10 stated that their service to the community is vital as the area does not have an operational health facility.
"Seeing that we do have have a clinic, we have taken the opportunity at funerals and food distribution meetings to disseminate information on Covid-19."
As part of its efforts to enhance access to health care, Habakkuk Trust is assisting in mobilizing communities in the area towards the completion of a local clinic in Bulilima Ward 10.
Action team members in Nkayi Ward 5 have also commended the role of VHWs in light of Covid-19. They have however cited with concern that some of them lack adequate personal protective equipment thus increasing the risk of infection and infecting the community.
In Umzingwane Ward 8, community members rely on VHWs on health information and they reportedly encourage enforcement of social distancing measures during food distribution programmes. The same is being in Matobo Ward 14 where health workers who received training share knowledge on COVID-19 precautionary measures.
Access to health care has been one of Habakkuk Trust's key advocacy issues. The organization will continue to monitor the public health crisis and provide relevant information to grassroots communities