By Ronnie Chisamba in Kadoma
The Kadoma Progressive Residents Association has voiced its concerns over the critical shortage of water and pointed out that the crisis presents a stumbling block in the fight against the deadly coronavirus, popularly known as COVID-19.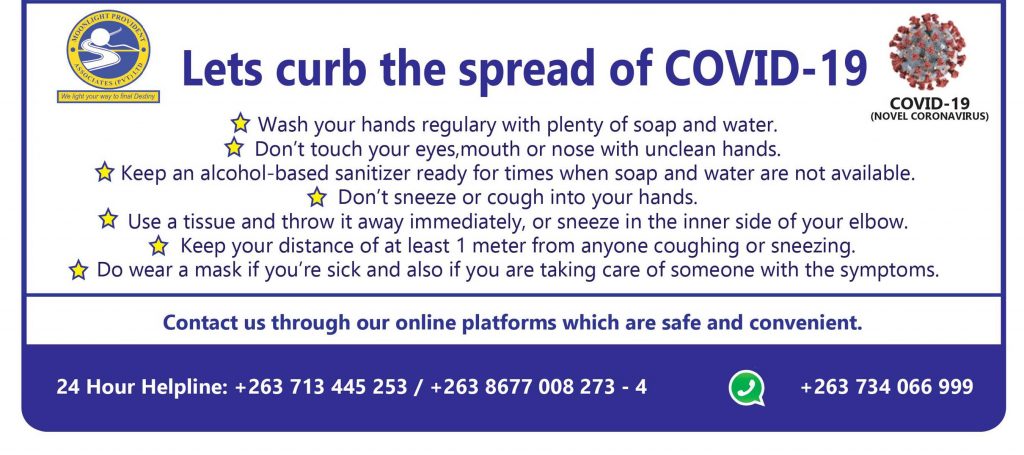 The residents association recently made the statement through its Chairperson, Mr. Wilbert Batanai Murambiwa (69).
Mr. Murambiwa said some wards and certain areas in the city of Kadoma have been without clean water for over 2 decades. He further stated that the association was saddened by the dire water situation in the affected areas.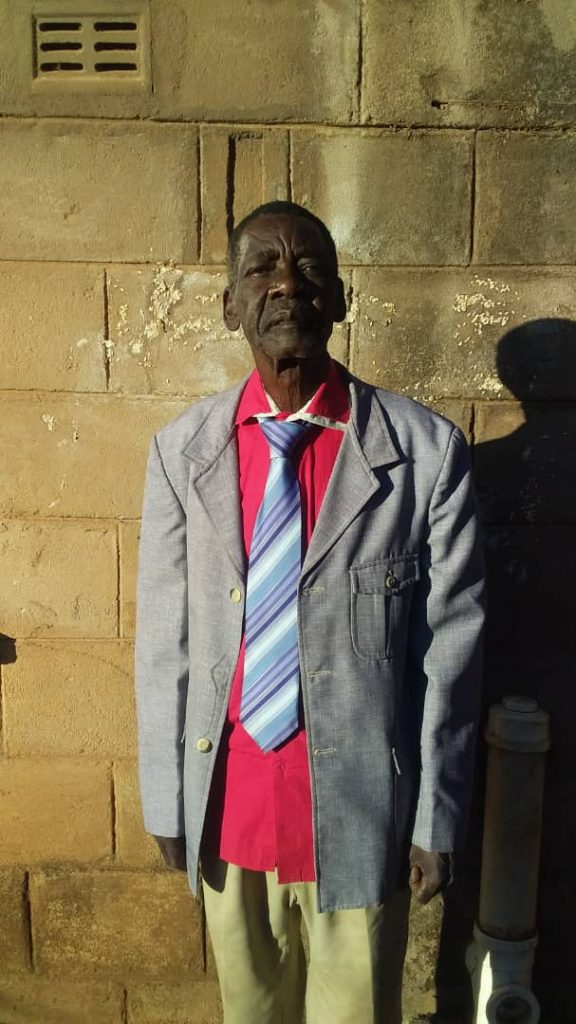 "It is very unfortunate that people are living in a very bad environment. As the voice of the voiceless we are duty-bound to fight this bad system of negligence which residents are having in Kadoma," he said.
According to Kadoma Progressive Residents Association (KAPRA) the wards which have not been without water for years are wards 2,4,7,8 and 13. The water woes are said to have also affected some streets in the city's Ngezi township.
The use of clean water and good personal hygiene are important aspects in the prevention of COVID-19.
KAPRA believes the scarcity of water denies affected residents a fighting chance in the struggle against the deadly pandemic which continues to claim lives and has killed over 100 000 people across the globe since the first cases were recorded in December last year in Wuhan region  – China.
Mr. Malvern Dondo, the Kadoma Town Clerk, was reluctant to comment when he was contacted online.