By Thabani Dube
Efforts to commemorate the life of the late national hero, Zimbabwe African People's Union (ZAPU), and ZIPRA's military intelligence supremo, Dumiso Dabengwa have hit a brick wall as coronavirus induced lockdown continues indefinitely, Spiked Online Media has it.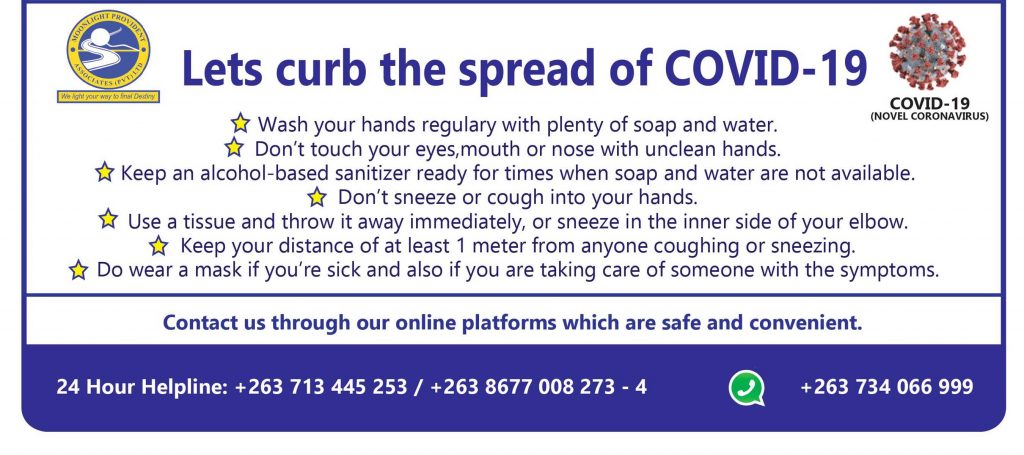 Responding to questions, Future Msebele Zulu, the ZAPU Deputy Secretary for International Relations said the party had planned week-long commemoration programmes from 23rd May to 1st of June both locally and in the diaspora.
"Unfortunately, the COVID-19 has made it impossible for the party and Zimbabweans at large to commemorate the life of the Legend.
"The party was organising commemoration rallies in Johannesburg with Dabengwa's comrades in uMkhonto weSizwe and ANC expected to grace the occasions.
"The party's Youth Front was organising a memorial public lecture also," said Zulu.
Dabengwa was the ZAPU president when he passed away on the 23rd of May 2019 and the Mnangagwa administration and ZANU PF conferred him a national hero's status owing to his 'immense' contribution in the liberation struggle and post independence.
Zulu described Dabengwa as an extraordinary man, soldier, statesman, patriot who embodied so much that is best in Zimbabwe.
"Dabengwa never referred to himself as a politician and every time he would speak he would refer to himself as a soldier and act like one.
"I remember, on one occasion when he called me at night around 10 pm to meet him at his office the following morning. I asked him whether he knew I was in South Africa. He responded with his usual calm voice that he was aware and I should get the first flight to Bulawayo and as he wanted to see me before lunch hour.
"He was unpredictable," added Zulu.
Zulu said Dabengwa was a fatherly figure who taught the youths to be principled.
"He taught us that principles are eternal and worth risking everything for.
"President Dabengwa challenged us, the youth to take over the leadership of the Party and prove that the willingness to get in the arena and fight for this country is not reserved for the few, it is open to all of us, and that in fact it is demanded of all of us," he said.
Zulu said as the party was preparing for national congress ahead of 2023 elections, the youths were confident that the next ZAPU leadership would make meaningful impact in the Zimbabwean politics.
"As youthful leaders in the Party our main object is to rebrand, reposition and modernise the party. ZAPU has been winning ideological battles- we lobbied for Proportional Representation and devolution of power. It is time we start winning seats and serious contest for state power.
"The Party is preparing for a National Congress to elect the new leadership. I do believe beyond doubt that the new leadership will continue from where our great leader left. Our primary mandate is to unite our people build an economy that works for everyone," said Zulu.
ZAPU was revived by Dabengwa, a former Zanu (PF) cabinet minister.
In 1987, ZAPU then led by Joshua Nkomo was forced into a unit accord, by ZANU to form ZANU (PF) following the massacre of close to 20 000 people in the southern region of the country in an ethnicity cleansing called Gukurahundi that targeted dissidents and civilians linked to ZAPU by President Robert Mugabe's 5th Brigade to create a one party state.