When going into a relationship, your initial focus tends to be on just your partner and not so much on the people that surround them, such as their family, who will be playing a key role in your relationship. No one wants to feel rejected or not welcomed into the family of someone they can see a future with.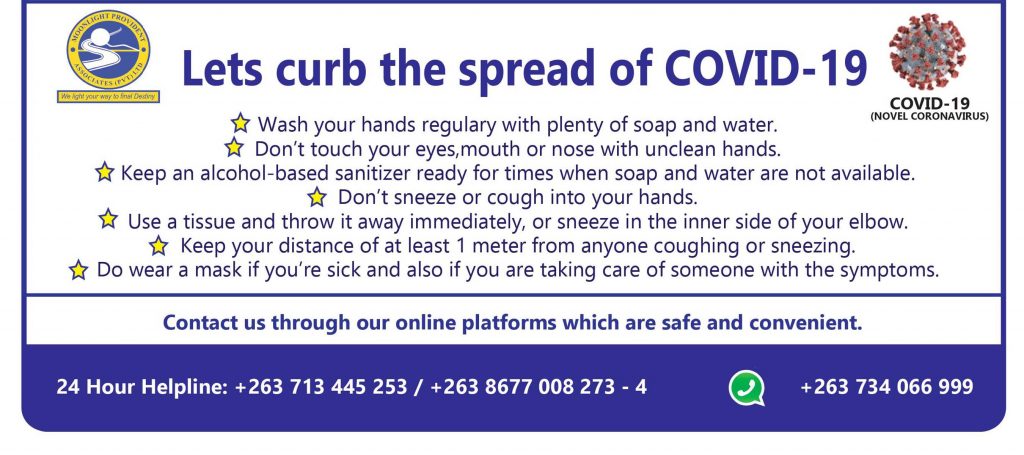 The Mercy and Ike reality show so far has shown a glimpse of how they carry their families along.
Here are 5 things we've learnt from Season 1 Episode 2:
1. Getting involved and enjoying activities together goes a long way: Last Sunday's episode saw Mercy throwing a housewarming party. Everyone offered a helping hand from Mercy's Sister, Promise assisting with groceries to Ike's aunty, Cleopatra who discussed party arrangement with Ike's cousin, Prince as well as reaching out to Ike's Aunty, Carole to prepare Ugba and Stock Fish for Mercy's event.
2. Mercy and Ike showed the viewers that if you can see a future with your partner, then their family's opinion carries weight and that other people's family dynamics might be different compared to yours: The duo sought advice from certain members of their family regarding moving in together. Ike concluded that he didn't mind the idea of moving in with Mercy but at the same time, he didn't want to be seen as a 'woman wrapper' and might need to seek approval from their loved ones before doing so. Whilst Mercy felt it wasn't the right move given that they are not officially married and differing family opinions.


3. Make room for the bond to grow stronger: Mercy's housewarming party set the scene for their families to bond even further and get to know themselves. They all ate, drank, danced, and had moments such as Ike's aunties and Mercy's sister having a chat in one of Mercy's rooms.


4. Encouraging conversations with your partners family member's: Mercy made her way to Ike's house and ended up having a funny and engaging conversation with Ike's aunt, Cleopatra. It was nice to see how comfortable they all were around each other. Always find time to get to know the people that are a part of your partner's life.


5. And finally, the most important of them all…. 'Family First': If you paid attention, you would have noticed how the duo were always surrounded by FAMILY, seeking advice from FAMILY, etc. You get the point. It shows when it comes down to it, you will have family members that will always be there for you.
Continue to follow Mercy and Ike's journey as they navigate through each other's worlds and everything in between. Tune in every Sunday on Africa Magic Showcase channel 151 at 19:30 and watch out for the repeat on Mondays on Africa Magic Urban, DStv channel 153 at 22:30.
For those on DStv Family and Access you can catch episode 2 on Sunday, 10th May at 19:00 on Africa Magic Family DStv channel 153.
For more information on these AM shows, visit www.africamagic.dstv.com/ and follow the social media updates on @africamagic on Twitter, Instagram and Facebook.