By Anyway Yotamu
Youth, Sport, Arts, and Recreation Minister, Kirsty Coventry was pleased by the progress on uplifting the National Sports Stadium when she on Wednesday 6th of May 2020 toured the sporting facility accompanied by the Permanent Secretary in the Ministry, Dr. Thokozile Chitepo, Sports and Recreation Commission Director-General Prince Mupazviriho, officials from the Ministry of Local Government and Public Works and ZIFA spokesperson Xolisani Gwesela.
The National Sports Stadium has undergone a massive facelift from March this year. Its battered pitch has been transformed into a fresh and green surface, a new media centre has been created while renovations of the dressing rooms now completed.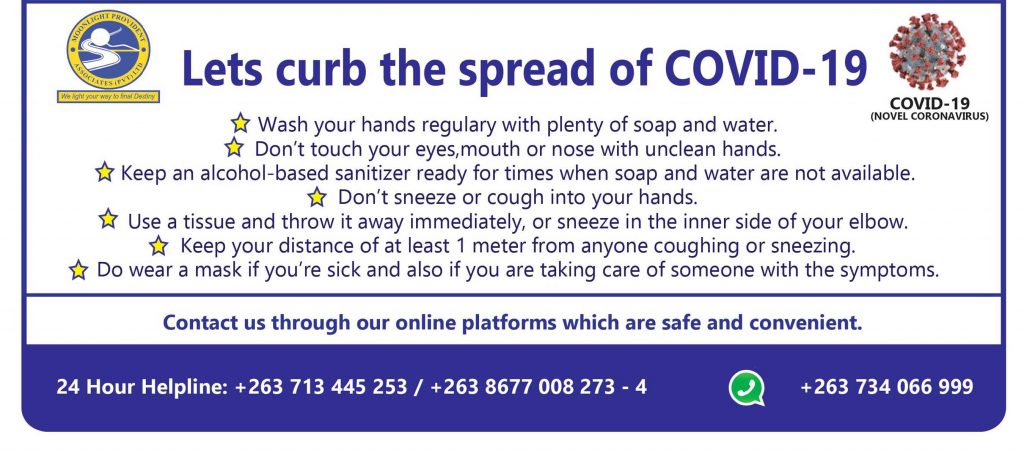 Speaking to journalists after touring the facility Minister Coventry said, "Government distributed the funds for the exercise and has received reports of the work on most of the targeted areas which is now at 70 percent complete.
"The bucket seats are unlikely to be installed by July 15 because of complications related to their procurement in the wake of the challenges brought about by the global lockdown triggered by the COVID-19 outbreak. The government is going to procure bucket seats for the National Sports Stadium, Barbourfields, and Sakubva because it's cost-effective to do the process once rather than in phases."
She also added that "Engineers are looking at how erecting bucket seats will affect the capacity of the stadium with Government looking at the best possible ways of carrying out the exercise without cutting the stadium's sitting capacity by a considerable figure given doing so will ultimately be unfair to the fans.
"From next week, ZIFA and the Sports Commission will compile all the work done at the National Sports Stadium and send a report to CAF, which should be received before June 15, to enable the continental football governing body to send officials to inspect the giant stadium. The country's biggest sports stadium, the traditional home of the Warriors, was barred from hosting international matches after both CAF and FIFA ruled there were areas that needed to be fixed first.
"I haven't been here for about five or six weeks and there have been very drastic changes, especially in the team rooms, in the changing rooms, in the bathrooms, in the media centre here. It's looking very nice, very professional," she said.
"The team has been working very hard, it's nice to see that progress has been made. I'm very happy with how things are. There are a few minor adjustments, on what I have told the teams we would like to see.
"The pitch is great, the before and after pictures I'm seeing there has been a huge change. I think what we would ideally want to see, I think in the next 12 months and this will be budget-dependent, will be to redo the entire pitch, get a fresh pitch in," said Minister Coventry.