The Pan-African Parliament (PAP) will commemorate Africa Day on Monday, 25 May by hosting virtual engagements with Civil Society Organizations and Africans in the diaspora.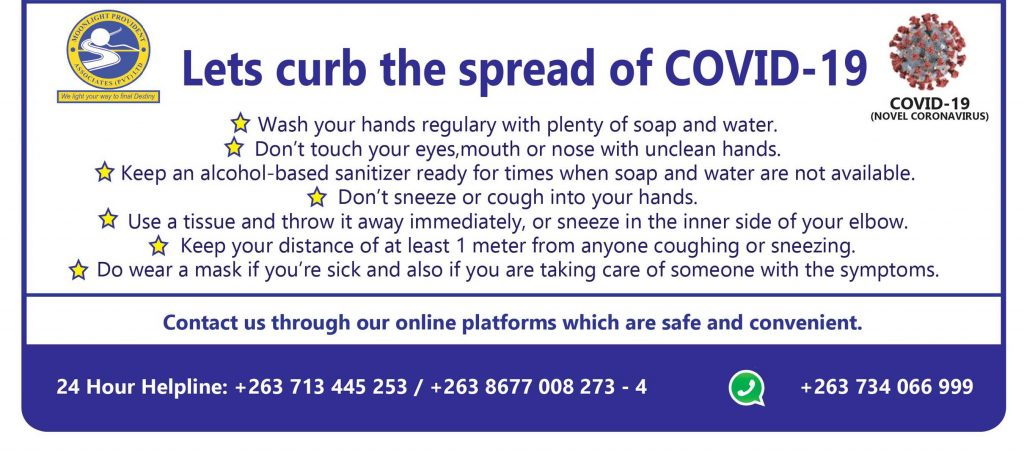 Held under the overarching African Union theme of 2020 "Silencing the Guns: Creating conducive conditions for Africa's Development," the fora are expected to define the role of the both the Civil Society and the African Diaspora in advocating for solutions to combat the novel coronavirus.
The consultative sessions will seek to unpack Africa's economic health and opportunities presented by the current global pandemic, assess the impact of COVID-19 in the implementation of Agenda 2063 and the Sustainable Development Goals and identify on areas of collaboration.
The two distinctive fora will see participation of institutions such as the African Union Commission (AUC), European Parliament (EP), Swedish Parliament, African Union Development Agency (AUDA NEPAD), African Commission for Human and Peoples' Rights (ACHPR), The Southern African Trust and the Centre for Democracy and Development in Abuja, among others.
Both Sessions will be streaming live on the PAP Twitter (@AfrikParliament) and Facebook accounts (https://facebook.com/panafricanparliament) from 09h00 to 18h00.