Despite being taken to court by the Norton Development Association for violating environmental rights, Sunny Yi Feng is bringing economic benefits to the people of Norton.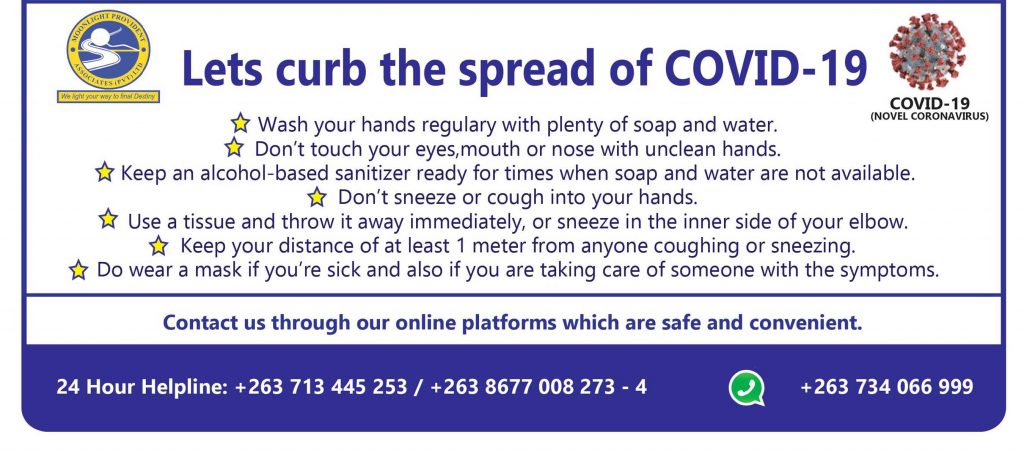 The company employs over 1 700 workers drawn from all over the country. At its peak, it produces over 20 000 square metres of floor tiles and 60 tonnes of tile adhesive per day. The company also makes construction stone.
In the last 2 months, Sunny Yi Feng produced over 1 million square metres of roofing tiles. It also produces over 20 000 pieces of kitchen ware (cups and plates) per day. The company also produces packaging materials for its products.
"With such huge production, we are playing an important role in the economic performance of the country. When we are employing, we give first priority to the people of Norton. With Zimbabwe's unemployment rate expected to be above 70%, we believe that we are playing our part to create jobs for thousands of people. This way we will be fighting poverty," said Mr. Xin Meng, the Sunny Yi Feng Administrator in an interview with Spiked Online Media.
Simon Machingauta, the Sunny Yi Feng salesman said his life had improved ever since he started working for the company.
"I started working for Sunny Yi Feng in June 2019. I hold a degree in Marketing from Bindura State University. Initially I worked for Old Mutual before getting another job here. I am happy with the conditions of service at this company," said Mr. Machingauta.
Apart from monthly salaries, the company offers its workers monthly groceries consisting of soap, cooking oil, protective gear like face masks, worksuits, safety shoes and gloves.
The workers are also given three meals a day that include breakfast, lunch and supper. Workers are also given free accommodation on site.
"At our residential quarters, there is running water, electricity, comfortable beds and television sets for entertainment after work. Not many companies are offering such services but I would like to thank my employer for taking care of my welfare," said Tafadzwa Dodzo, an administration translator.
Dodzo did a degree in Computer Science and Information Technology at Shanghai University in China. He also studied the Chinese language during his studies in China. He paid tribute to the Sino-Zimbabwe relations.
Mr. Ashwalt Mutizira, a senior driver at Sunny Yi Feng said he was happy with the COVID-19 compliance implemented by the company.
"I am happy for the measures being taken by the company to prevent COVID-19. When we enter the gate, we are all screened for temperature and sanitised. No one enters the gate without wearing a face mask. We are provided with the face mask and soap to wash our hands. All the workers were tested for coronavirus," said Mr. Mutizira.
Despite the prevailing economic challenges, Sunny Yi Feng has managed to add another product on to the market. These are recently introduced roofing tiles. This will eventually lead to a reduction in the prices of roofing tiles in the country since they will be more of the product on the market.
Despite such good works, the Norton Development Association has approached lawyers to stop the operation of Sunny Yi Feng on accusations that the company does not have an environmental impact assessment.
"Closing the company that employs over 1700 workers will be an unwise move since all these people will be left jobless. The company said it has applied for an environmental impact assessment but delays were being made in availing it," said Mr. Machona Mutaramutswa.
The company has applied for permission to build bus shelters and has in the past donated food items to the community. It has also donated tiles to various institutions including schools and government departments in Norton. Sunny Yi Feng also renovated Wilkins Hospital in Harare.